Where We Work
Where We Work
When there is a
humanitarian crisis,
we mobilize and deploy
GRM travels anywhere in the world providing emergency medical care for people displaced by conflict or disaster. For longer term needs, we help clinicians in remote areas build sustainable local systems of health. See where we've been, where we are, and all that we are accomplishing.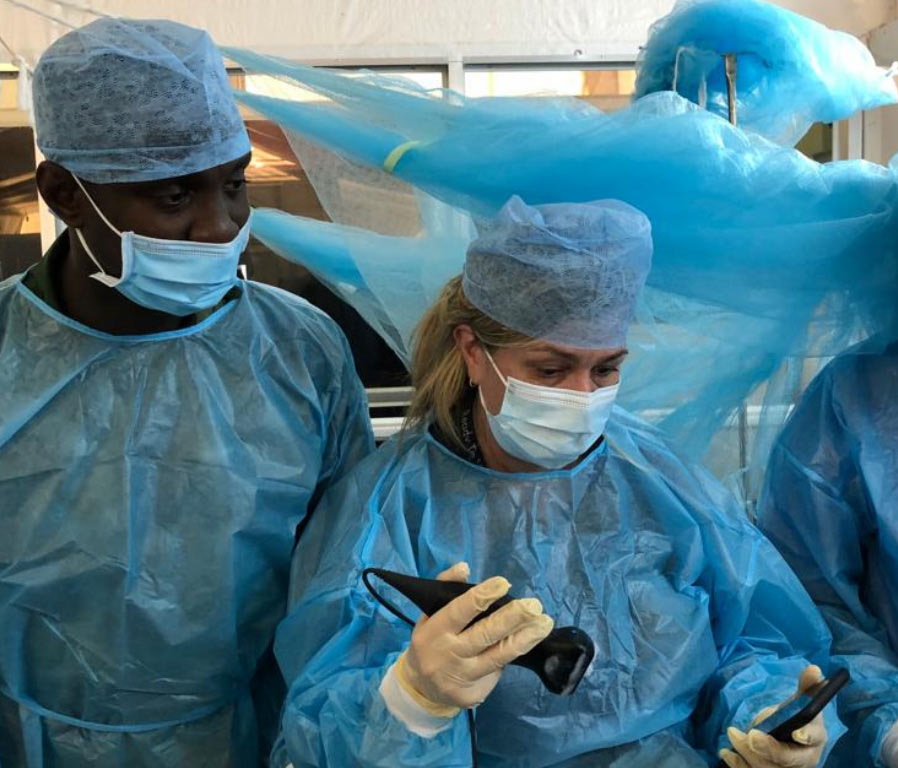 Join our team
GRM IS ALWAYS LOOKING FOR SKILLED, CARING PEOPLE
From EMTs and healthcare professionals to veterans and engineers, if you're passionate about helping people, we want to hear from you.
Subscribe to our newsletter.
WANT TO KNOW WHERE IN THE WORLD WE ARE? FOLLOW US ON INSTAGRAM.